Welcome to A&M's unbeatable courier services based in Swansea, the place to come to when your package needs to go anywhere anytime. We pride ourselves on providing professional courier service with a team of drivers unrivaled in their care and attention. We offer a number of courier services including same day deliveries, next day deliveries and an amazing 24 hour 7 days a week booking service.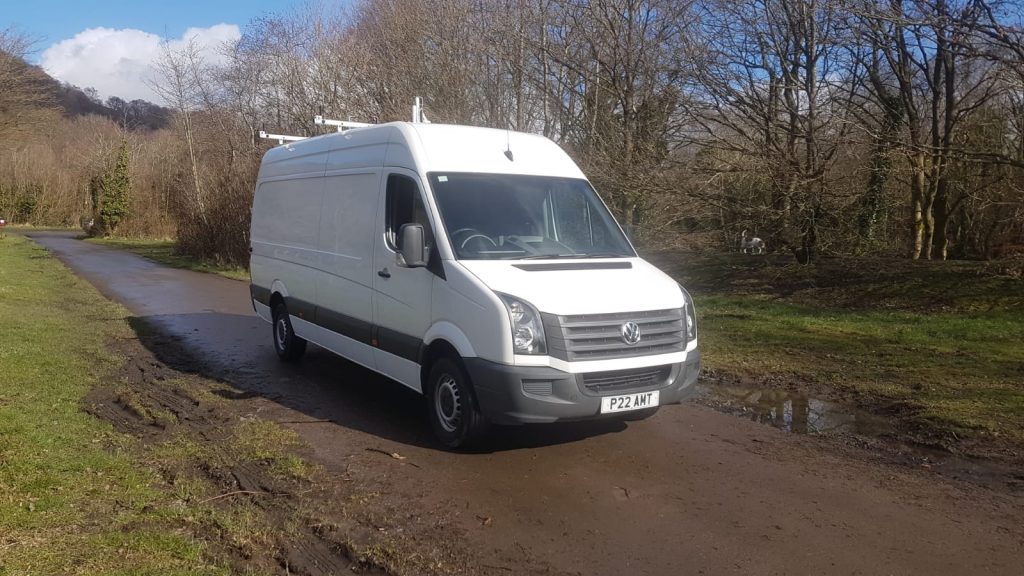 Cost Effective Transportation.
Very Competitive prices.
Reliable Service.
Short notice services.
Same day Courier Service.
24/7 Booking Service.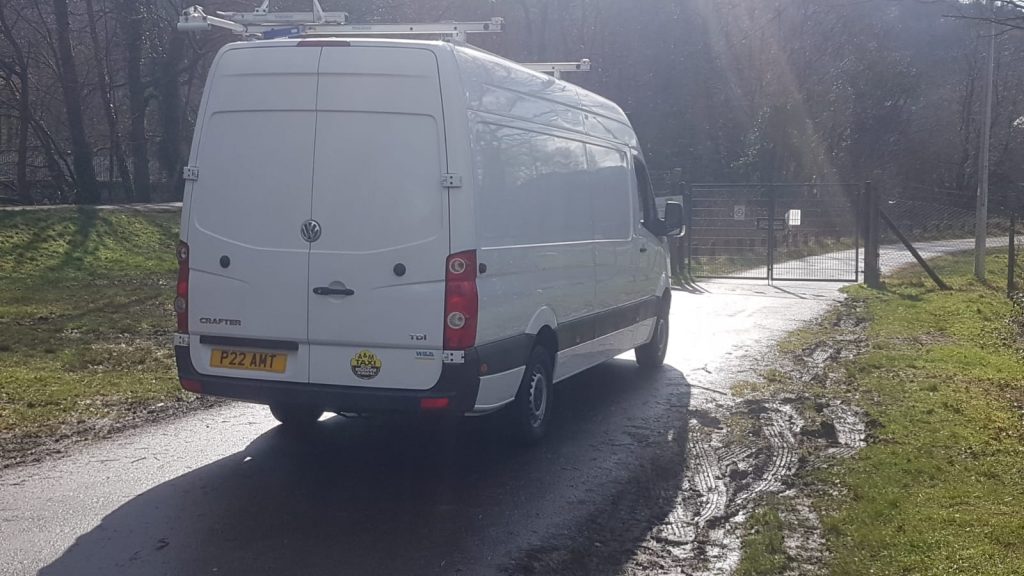 We can courier everything and anything you need us to, so don't wait around for your package to get delivered call A&M and let us deliver your package exactly the way you need it.
Call for a Free Quote Today on