What Can We Do For You?
We bring the best taxi and associated services to our customers.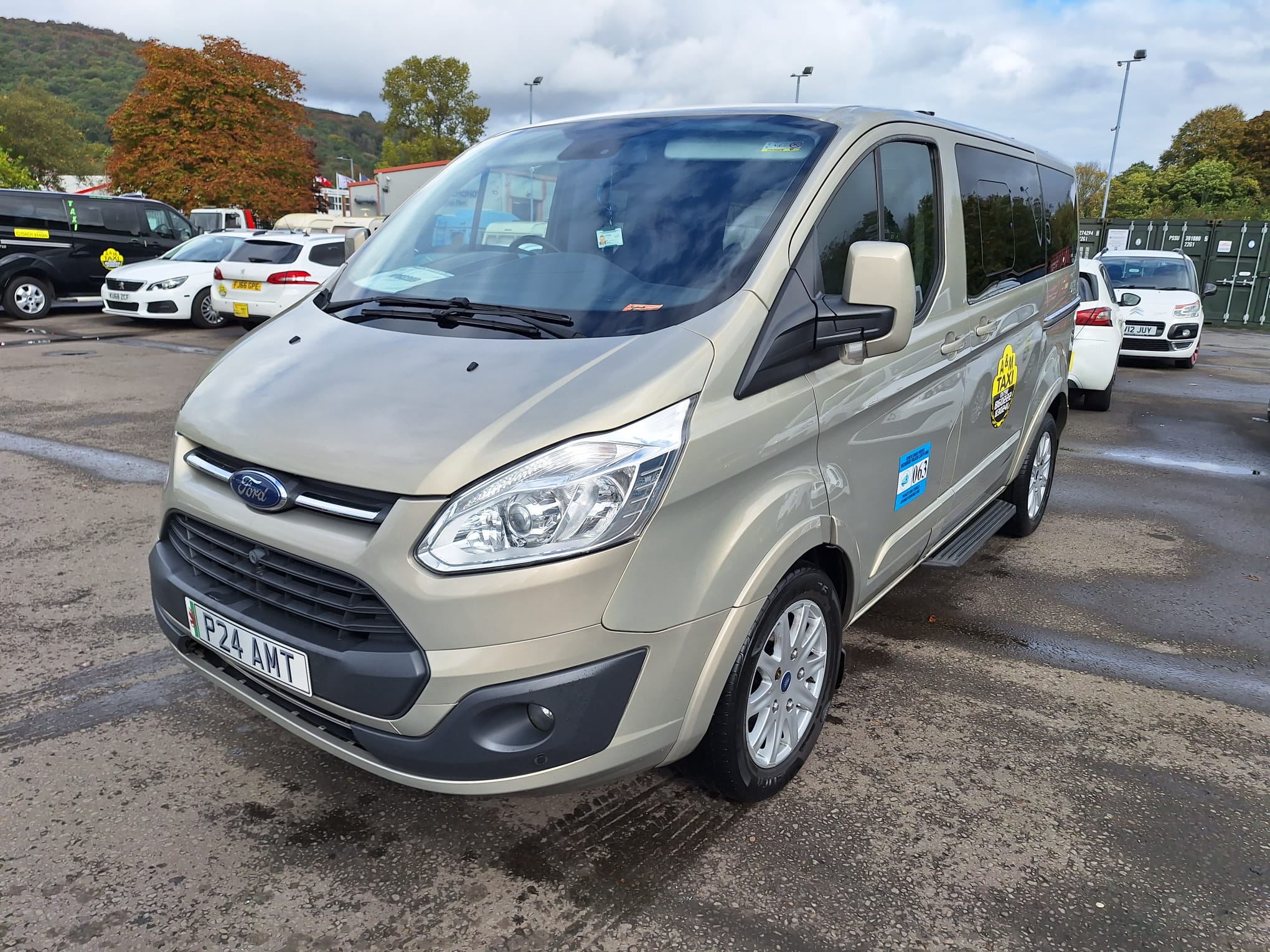 TAXI
Our Taxi Services are all about you, what you need, what you want and when you want to travel.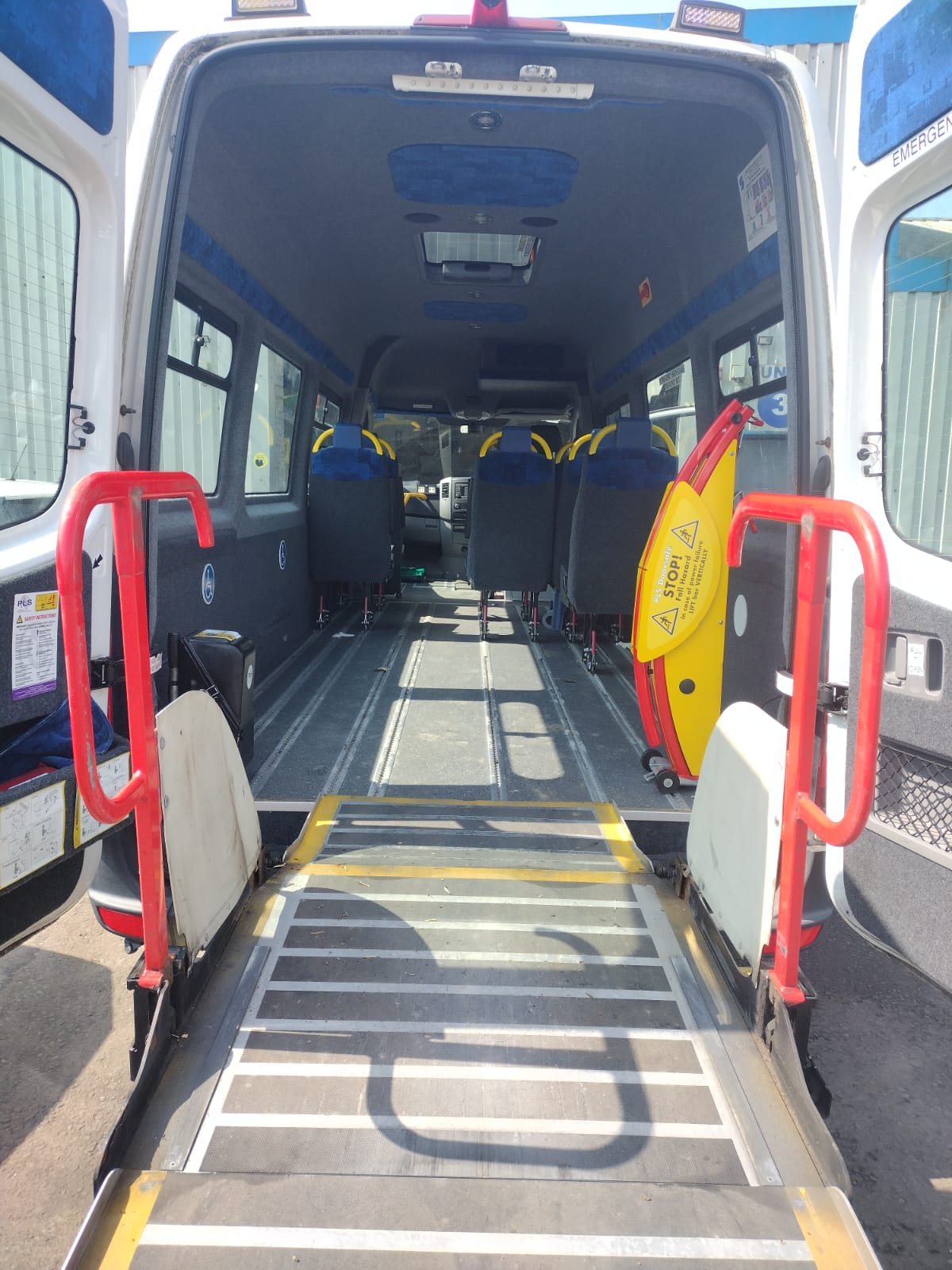 Wheelchair Access Vehicles
At A&M we can cater for all wheelchair access requirements with our specially modified vehicles.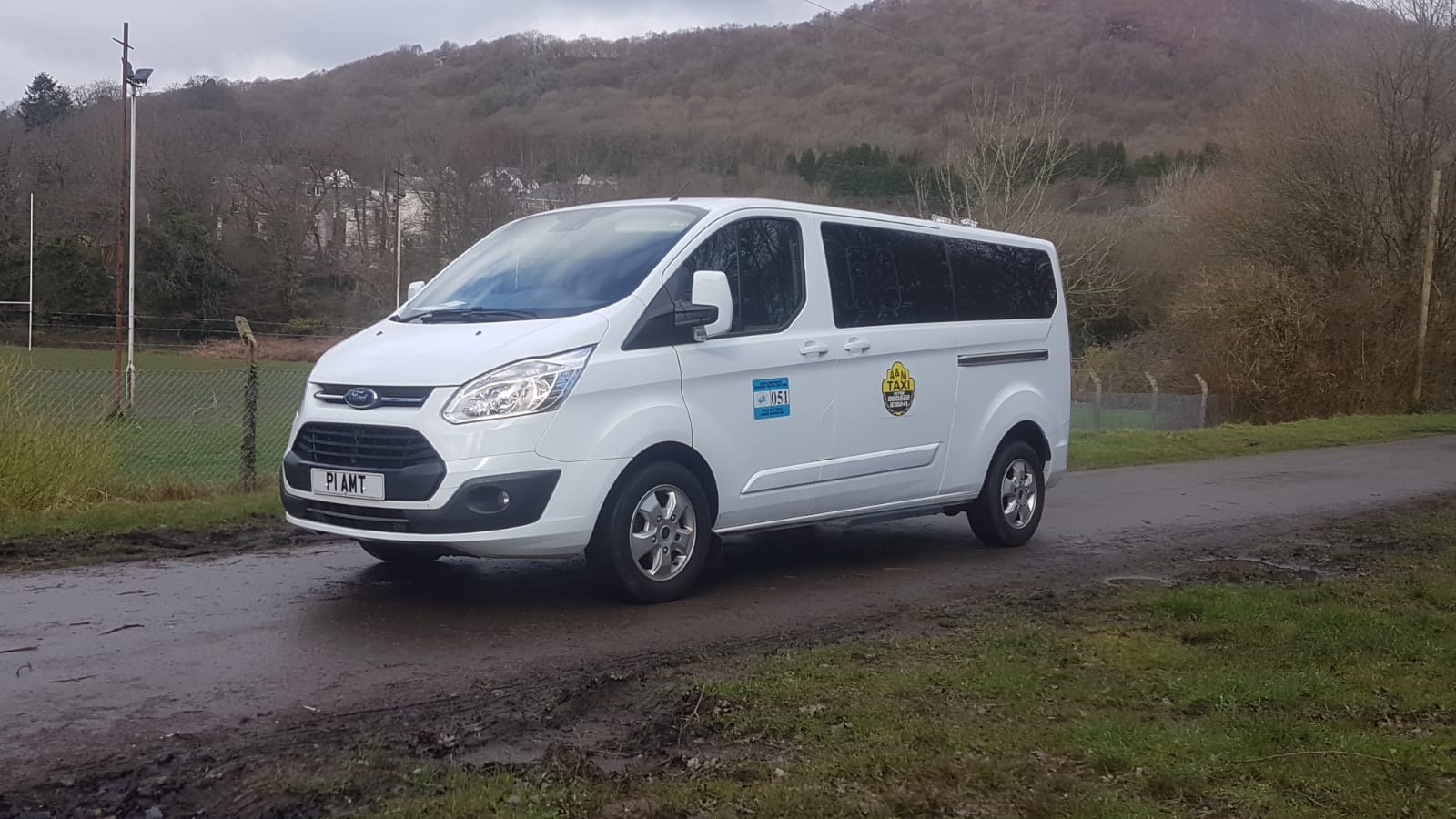 Airport Taxi Service
It's that wonderful time when you ready for your holiday and you want to relax from the start, you want to arrive at the airport looking and feeling fabulous. READ MORE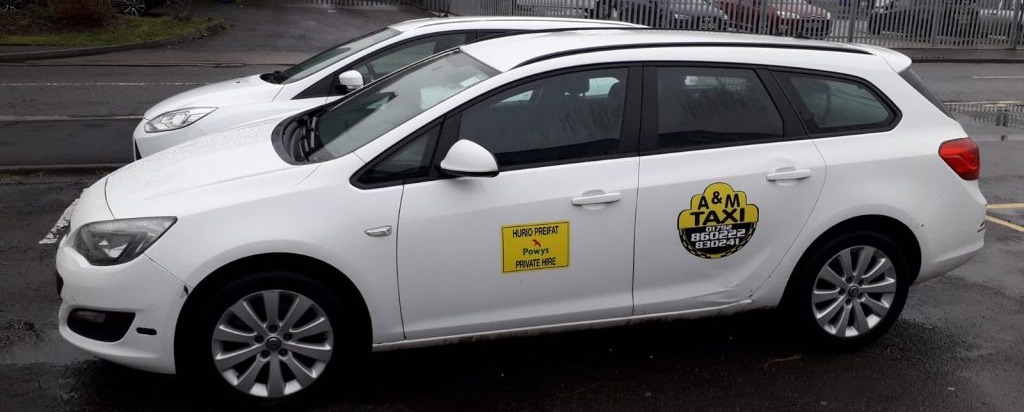 Rental self Drive
We rent fully licensed taxis on long and short term rentals; we have a wide range of taxis from 4 seat saloons to 7 seaters with wheelchair access.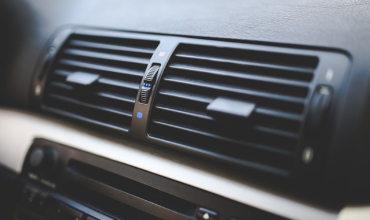 Executive hire
When you want to travel in style and absolute luxury then you need A&M's Executive Hire.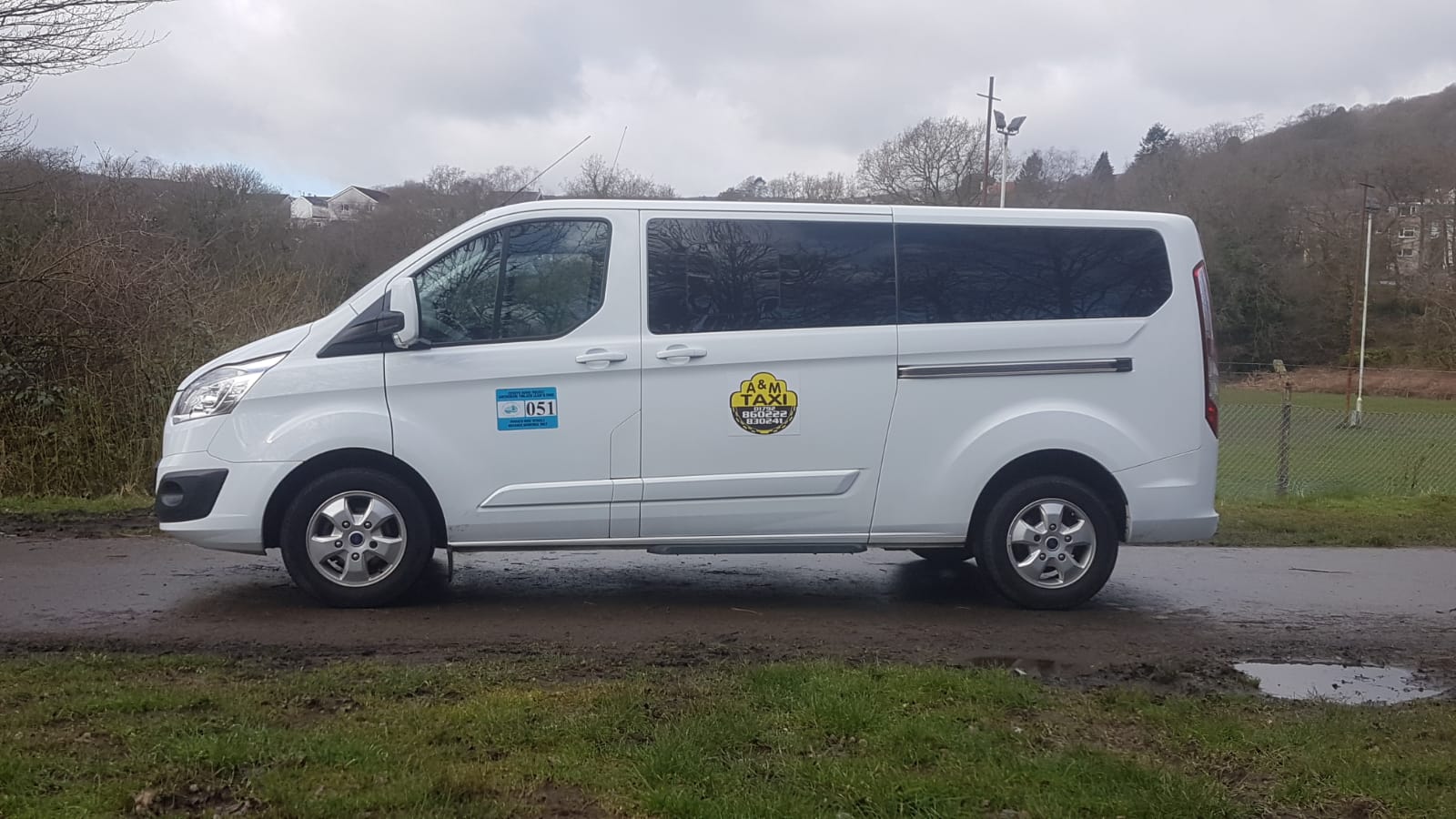 courier services
We offer a number of courier services including same day deliveries, next day deliveries and an amazing 24 hour 7 days a week booking service.